Work with databases and XML in Excel
Creating, maintaining and exporting of databases and XML with the help of Excel. Structured data management.
Connection and processing of databases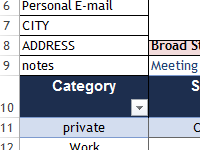 Download excel phone list template.
Step by step creation of interactive telephone book template using the INDEX function and the MATCH. Free download database template contacts.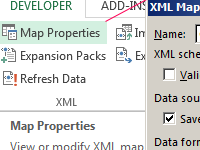 How to collect and export data from XML-files in Excel.
To collect data from XML-files to Excel, you must import them from the tool developer. At the same time the book will remain an XML schema, which can move and convert.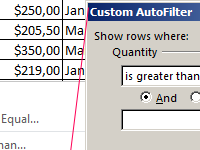 Creating a database in Excel and its functionality.
As the steps to create the database in Excel. The functions and operators to simplify the work with the database. Filter, sort by ascending, descending and condition, the intermediate results.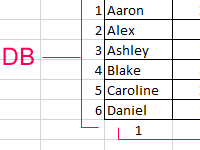 Creating a database in Excel for customers with examples and templates.
A simple database can be done with Excel. software tools help you organize your information, set parameters to display, sort by different criteria. Ready-made templates client database made in Excel.