Setting and options of Excel program
Workspace organization with the help of changing settings and options in Excel.
Custom managing of tools for comfortable work in the program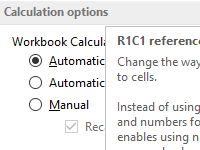 How to quickly move the cursor to the Excel sheet cells.
Fast navigation of the cursor on the cells of the sheet with the help of hot keys and other effective tools. Set the direction of cursor movement after pressing ENTER.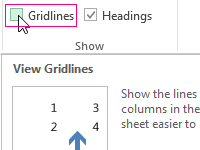 How to remove a grid in Excel completely and partially.
Two interesting solutions for hiding a grid of sheet cells. Hide in the settings and the ability to hide individual parts of the grid.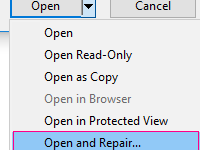 How to repair corrupt or unsaved Excel file.
You can restore corrupted files yourself using MS Office or a computer. This task is solved in various ways: retrieving data, moving the book.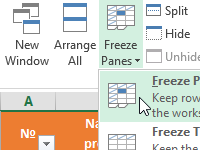 How to fix a row and column in Excel when scrolling.
The tool to anchor the area allows you to lock the table header, column, and several rows and columns at the same time when you scroll horizontally or vertically.